Singapore Lion Dance Performance Troupe by The Icecreamists
In Singapore, Lion Dance is often performed in opening ceremonies and dinner events and is believed in bringing good luck to the client and audiences. More predominantly spotted in the Chinese New Year period, Lion Dance in Singapore is also perceived as a dance fit for the royalties.
The Icecreamists have a large inventory of lions in different color to suit your event requirements, from normal colors associated with prosperity to contemporary LED Lion Dance in Singapore. We believe by providing clients the choice for lion dance with their brand color incorporated far outweighs the lion dance performances with the general colors.
Lion Dance Troupe Engagement – What Should I Prepare?
Traditionally, the fruit platter served for the lion dance performance is prepared by the client for the lion to feast on. However, as we understand our client's need for a effortless engagement of lion dance in Singapore, we are able to provide the fruits required for the performance.
About The Icecreamists Lion Dance Troupe – Our Lion Dance Troupe started off brainstorming for a dance that enhances endurance as well as promoting physical strength within the shortest frame of time. After much brainstorm, the lion dance performance was agreed upon and we engaged international renowned Lion Dance master to train our newly formed lion dance troupe.
Within a short span of 2 years of weekly training, our lion dance performers is now competing on national levels. Also, we are constantly incorporating lion dance with contemporary music for clients searching for creative lion dance.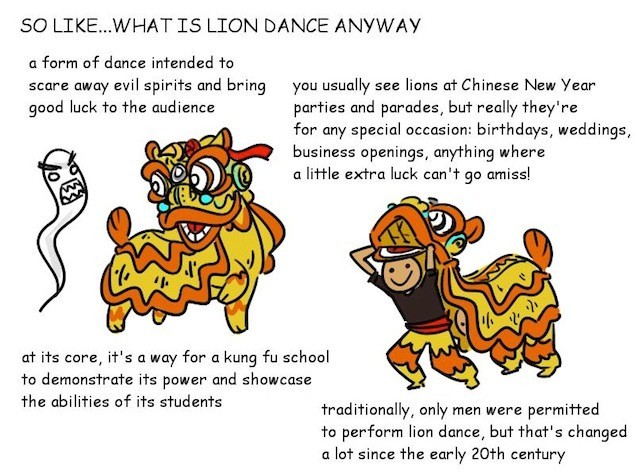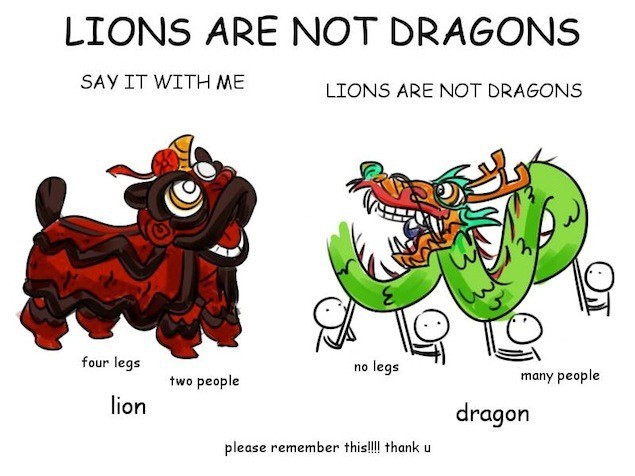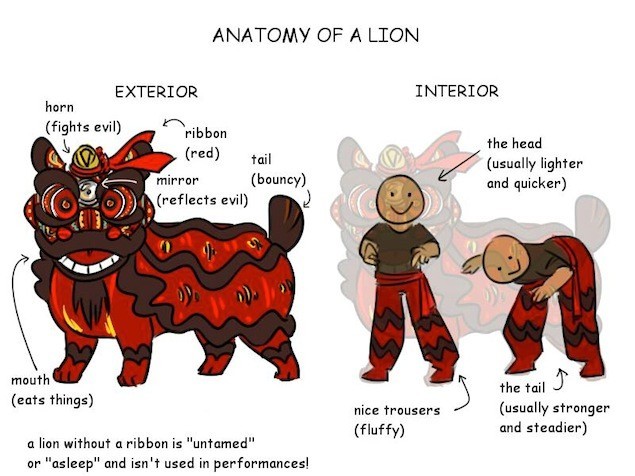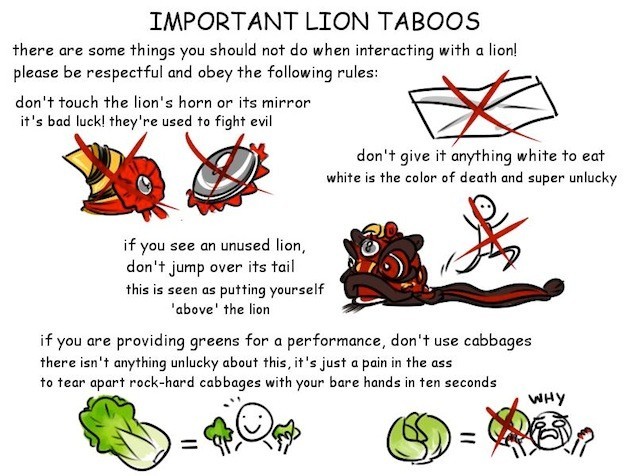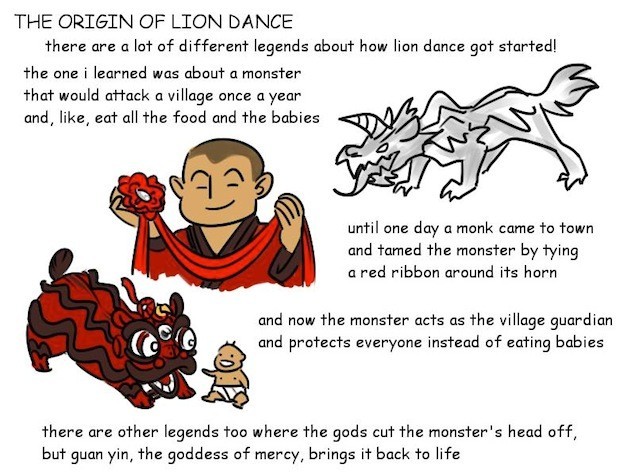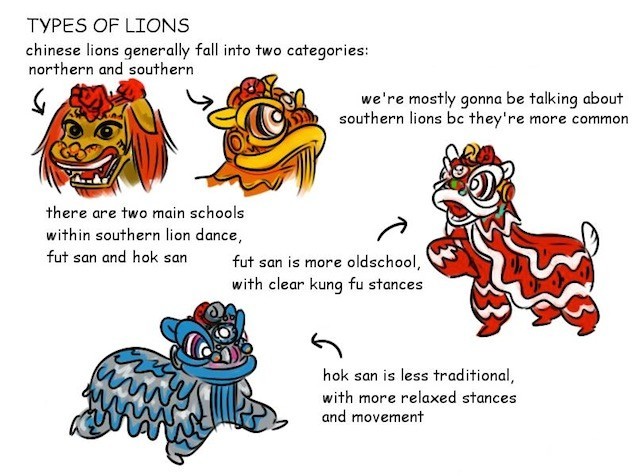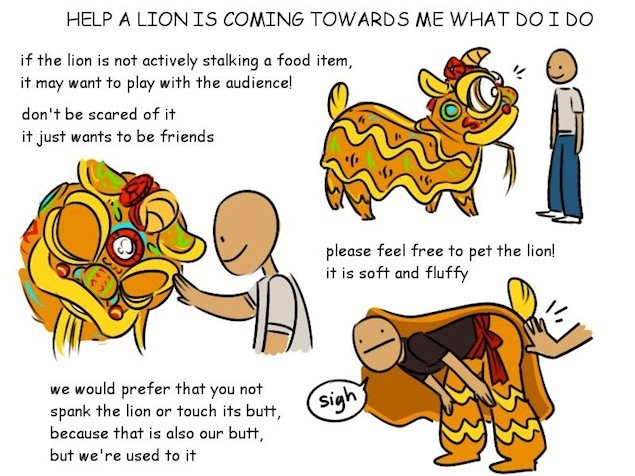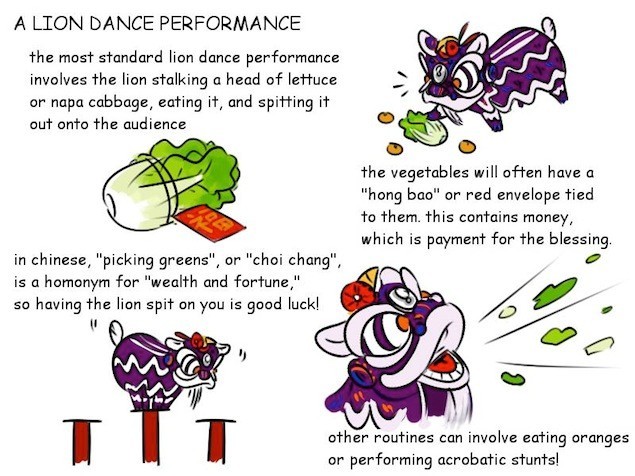 Our Vision of The Icecreamists Lion Dance Troupe
With the passion of being a professional dance company that is representative of Singapore and the local arts scene. We aspire to commit to the following guiding principles:
(1) To reflect our cultural identity through dance
As a dance company that aims to promote different culture and preserve our culture, The Icecreamists Lion Dance Troupe will continue to establish our distinctive identity in the local arts scene with our diverse performing styles incorporating the fluidity of Chinese classical dance, the swift dynamism of the Wushu technique and various dance elements.
(2) To be a professional dance company that is representative of Singapore and its people
By redefining Singapore lion dance to reflect the cosmopolitan identity that is Singapore, we will continue to push past the frontiers of Singapore's arts scene with our exquisite brand of Chinese contemporary dance that is avant-garde yet exuding the grandeur of our rich heritage.
(3) To uplift our local artistic standard
Through training and wide range of performance experience, we inspire to nurture performing artists of international caliber across various dance disciplines.
LED Lion Dance
Besides the traditional lion dance costume, we also provide the best fully lit LED Lion Dance Singapore has to offer. This performance is highly sought after by event planners planning for large scale dinners and the novelty factor plays a big role in delivering visual stimulation to the audience.
For the best LED lion dance effect, dimming of the lights is required for the ballrooms. As with LED, it emits strong illumination hence it can also be used outdoors at night.